it because of low speed internet connection.(32kb/s). can i get parallel and perpendicular RDF in
http://phycomp.technion.ac.il/~phsorkin/thesis/node36.html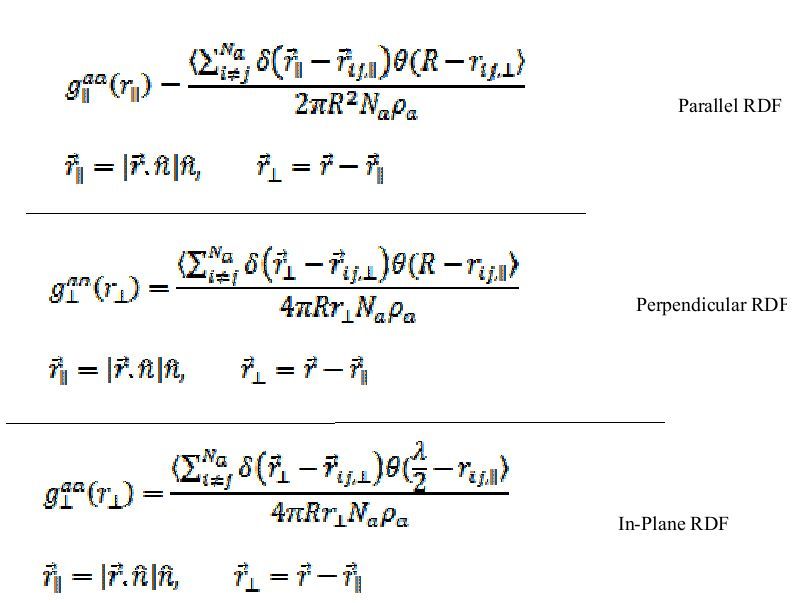 it because of low speed internet connection.(32kb/s). can i get parallel and perpendicular RDF in
http://phycomp.technion.ac.il/~phsorkin/thesis/node36.html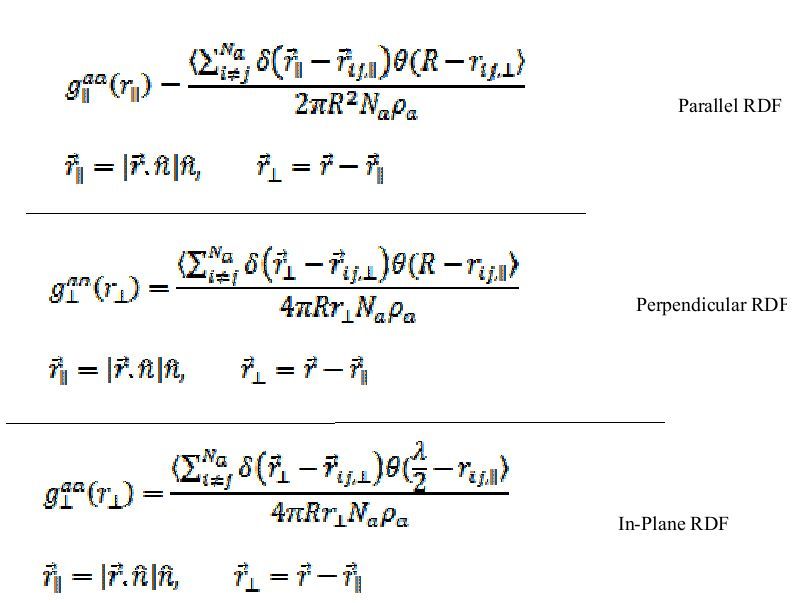 it because of low speed internet connection.(32kb/s). can i get parallel
and perpendicular RDF in

lammps?
what lammps can do is described in the manual. what is not in the
manual, it cannot do unless you write the software to do it (and then,
of course, share it with us).
axel.