Dears , I would like to know why the Gaussian bell me is not as perfect as he got rahman with the technology of 50 years ago . In lammps I make a similar simulation to that I do rahman , including a finer temperature control , but still the Gaussian is not as good as that obtained rahman .
The data histogram(output.png) has 108 bins. They are about those who could count manually from Figure rahman article . In the mean and standard deviation values ​​I get are very close to those of rahman , however my gaussian is not so soft and the height is different.
Rahman use the predictor - corrector algorithm while lammps (fix NVE ) use verlet , which is better.
Try a temperature control with a larger window, try NVT but always get the same thing.
Is there a problem with the approach I am saying ?
I attached my code.
Regards.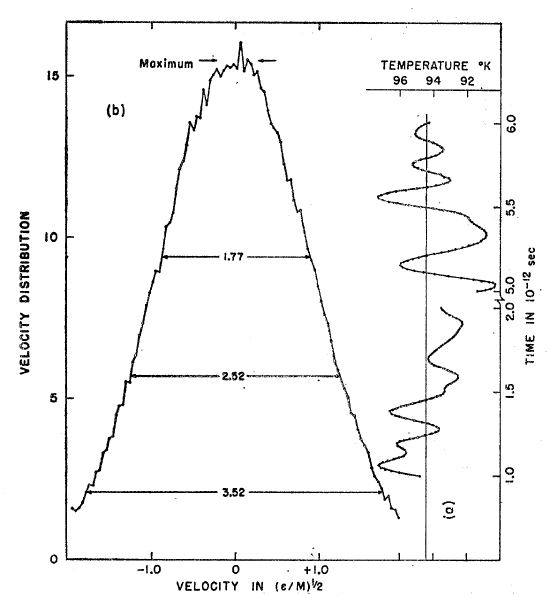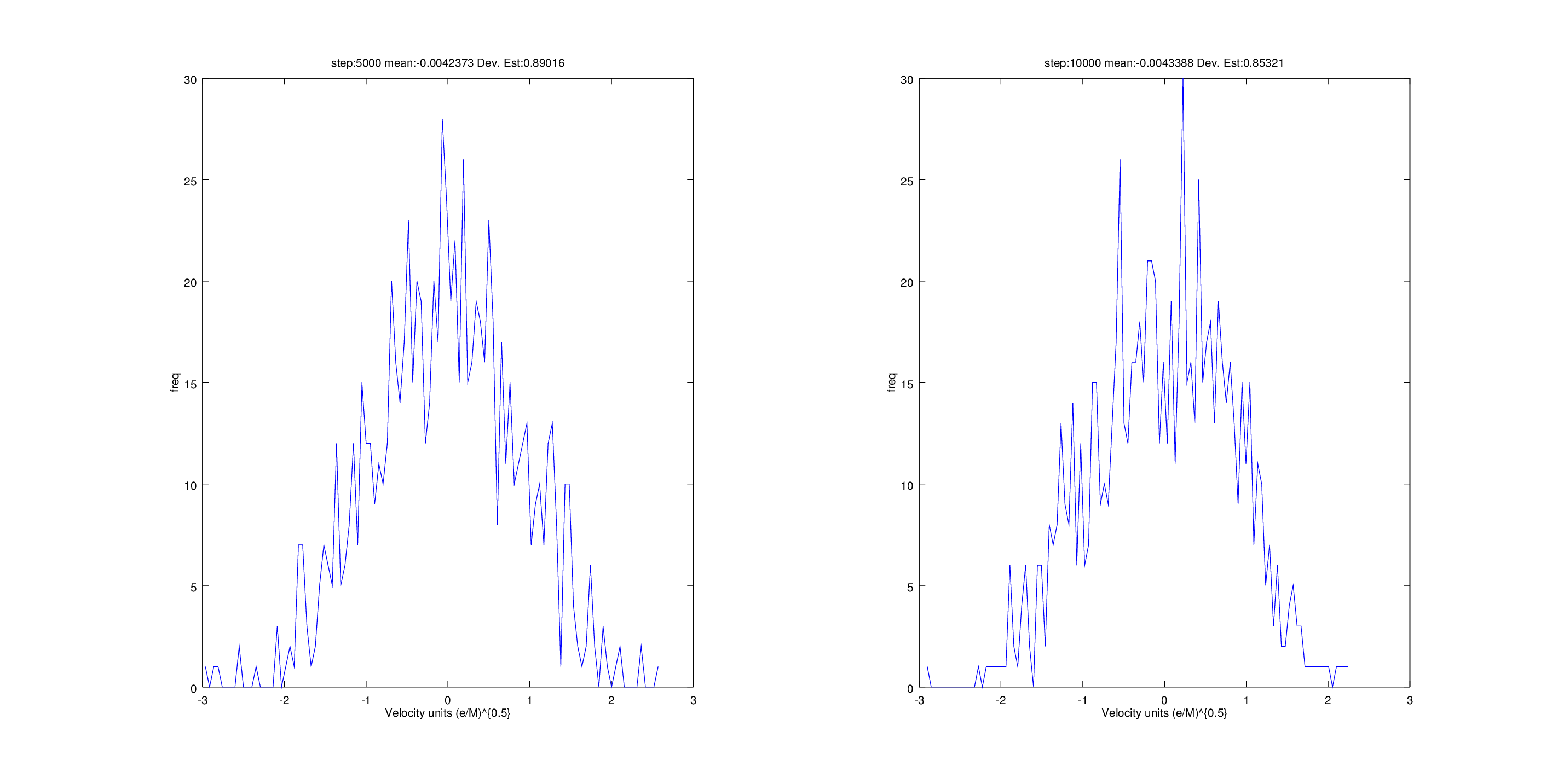 in.simulacion (2.4 KB)