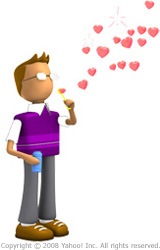 Dear Friends
I want to simulate TIP3P model of water molecule in NPT ensemble. I want to calculate some properties of water at consatant temperature and pressure but I don't know why the pressure of the system does not reach to my desired pressure. I run 60000 fs with the following fix
fix 3 npt 293 293 100 xyz 1 1 1000
would you please help me?
Thanks alot for your time and attention.
Nahid