Hi All,
I am trying to calculate the heat exchange between Ni surface and
Argon atom, but the surface is moving up if i run the simulation long
time. I attached the initial and final positions of Nickel surfaces
and my input and log files. I would appreciate if someone can help me
with this issue.
Regards,
Emma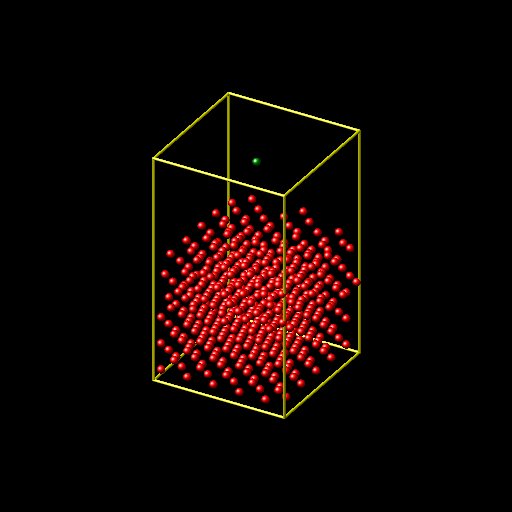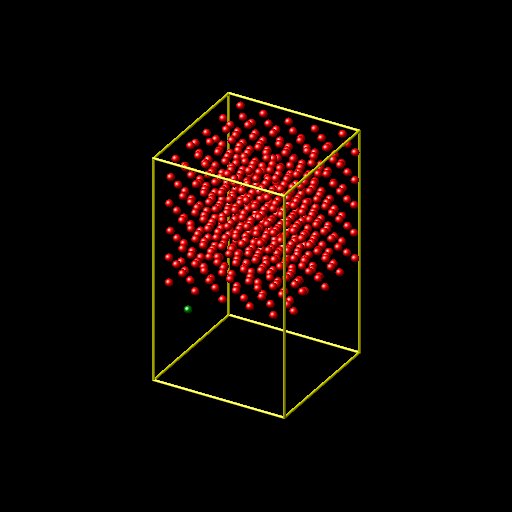 in.NiArInteraction_501 (1.57 KB)
log.lammps (76.1 KB)