Hello,
This is Yuefei Huang from Rice University, USA.
I tried to use your matminer.featurizers.function module, but I found some problems about it.
I tested it on some simple data, but the outputs obviously are incorrect. Here is an example.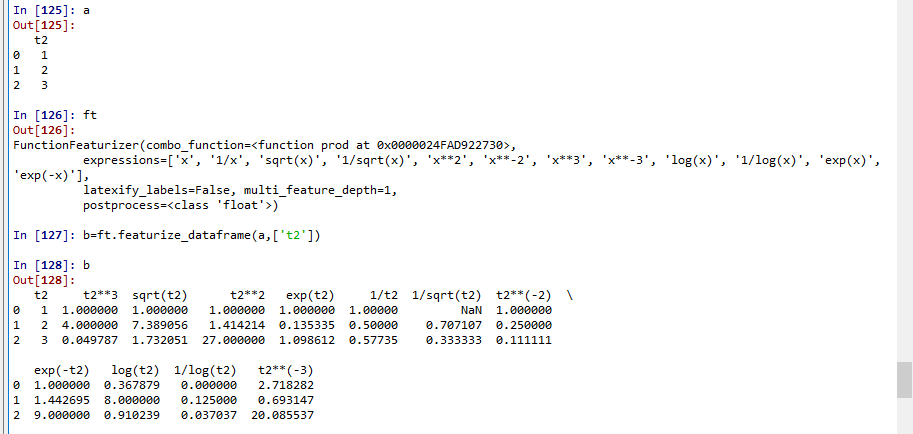 So am I using it incorrectly or the code has some mistake? Thank you very much!
Best,
Yuefei