Hi, all
In the following in.file, I set up a silicon plate. The top layer is set as a rigid body, and the lower part uses nve ensemble, while langevin relaxation is carried out.
I calculated the resultant force on the y direction of the entire silicon plate (including the upper and lower parts). To my surprise, it is not zero, but a large value. I wonder if the atomic force modified by nve causes this situation, because if nvt system is adopted, the comprehensive force will be almost zero. But I still can't accept it. After all, the whole silicon board is not affected by external forces.
If so, how can we use nve ensemble to simulate friction? Because even without any external force, the resultant force on the silicon plate is not zero, which does not meet Newton's third law. However, that is what most papers use.
in.forcetest (3.9 KB)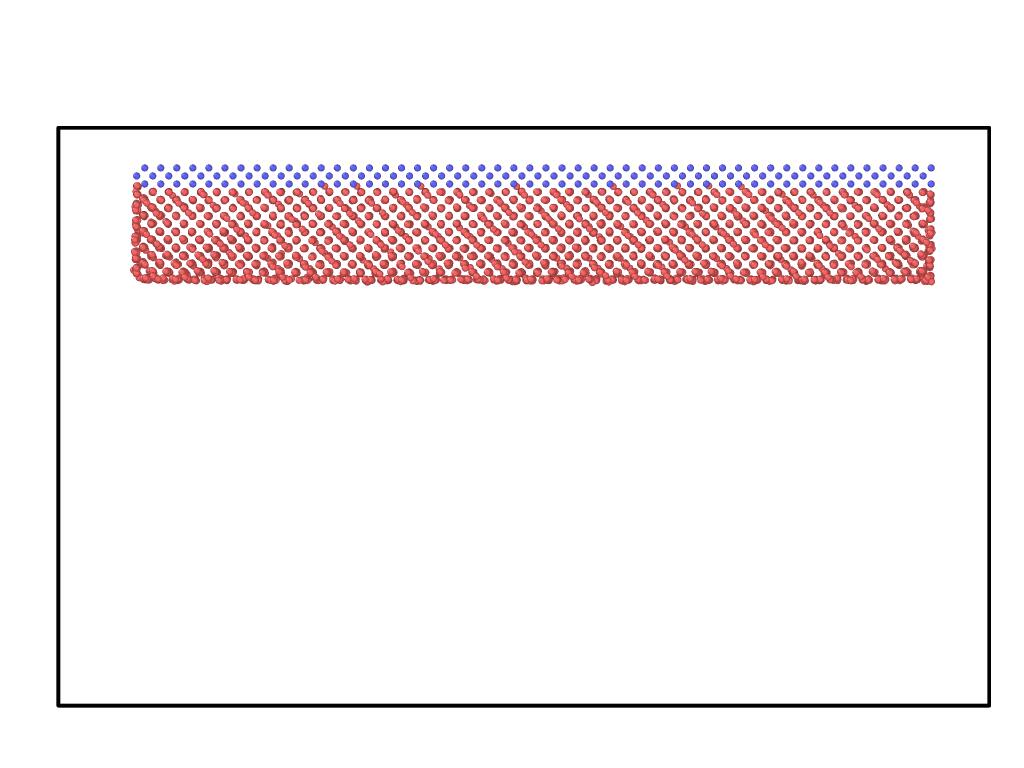 upboardshortForcetestlj0^0.2_friction.txt (55.5 KB)