Dear LAMMPS community,
I mean the configuration integral Q_N in the partition function: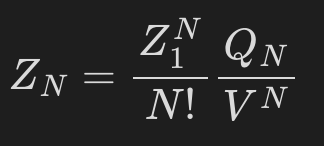 Is it possible to compute it at runtime for given atoms (atom IDs or group) and a specified temperature? What is the way to do it?
Or probably it is possible to compute the whole partition function?