I apologize for the repost but I am still having issues with MPRelaxSet. I followed the Automated DFT guide from the Materials project workshop and then uploaded them to my cluster via MobaXTerm. It threw the following error.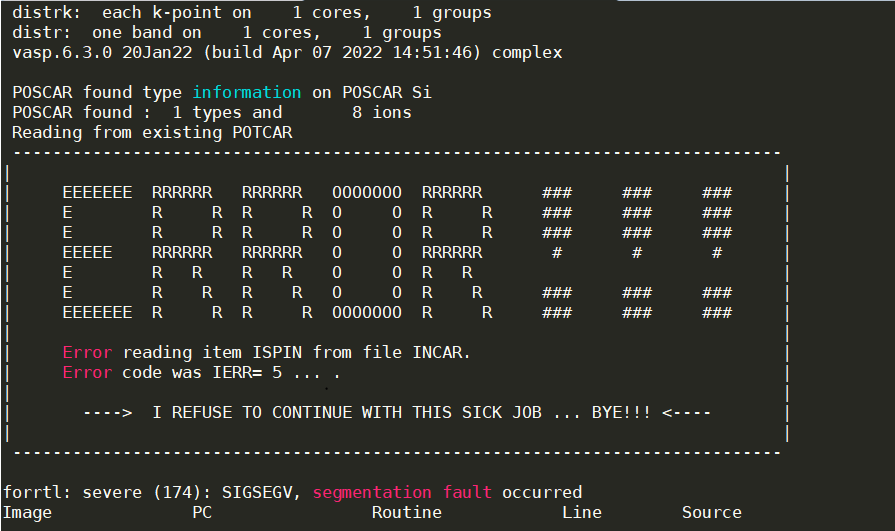 I used strings INCAR and strings POSCAR and it doesn't seem like any invisible characters are present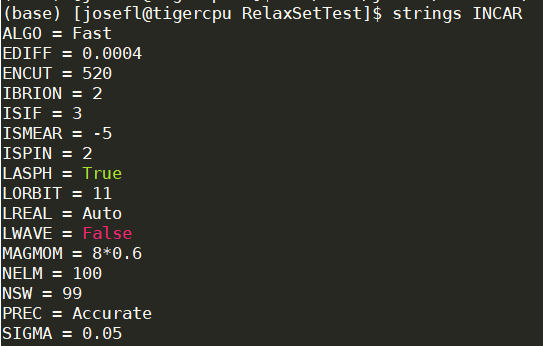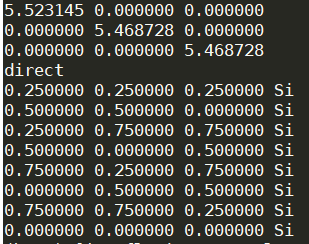 I have included them here for assistance. What am I doing incorrectly or what do I need to modify?