Dear all
I am now attempting to build the pivot algorithm for running Monte-Carlo simulations of polymers while simultaneously doing MD simulations. Crazy, I know.
My problem is:
Using PyLammps' L.atom[i].position method, I have difficulty obtaining the unwrapped positions of each molecule/atom, i, after I have initialized the system with L.run(0).
Do you know how to obtain the unwrapped coordinates for each atom using PyLammps after the system has been initialized?
An example of a none self-avoiding polymer can be seen in the pictures I have produced: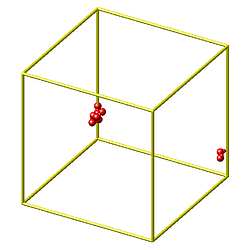 Where matplotlib receives the unwrapped coordinates too. I need the unwrapped coordinates, thus this is an issue.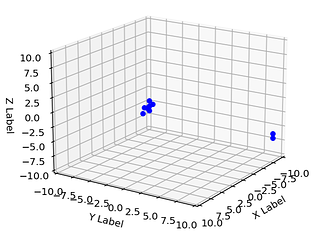 What I actually want is the image seen below. That I could generate prior to running run(0).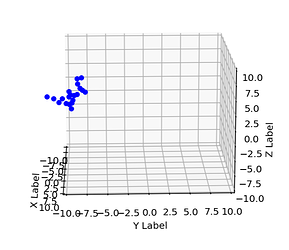 I hope you are willing to help.