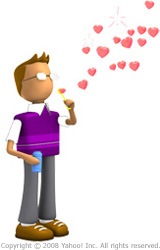 Dear Fiends
I want to run decane molecule in lammps with united atom model. Furthermore I want to fix bonds in 1.53 A.
I used fix shake command with m 14 15 and also with b 1. but I encountered with the following error:
shake clusters are connected.
What is you suggestion about this?
Would you please help me?
Regards
Nahid