Hello, everyone,
I want to use the xrd compute to obtain XRD plot. I calculated the in.BulkNi in example folder.
If c = 2 in the original input file, the xrd plot seemed to be very perfect.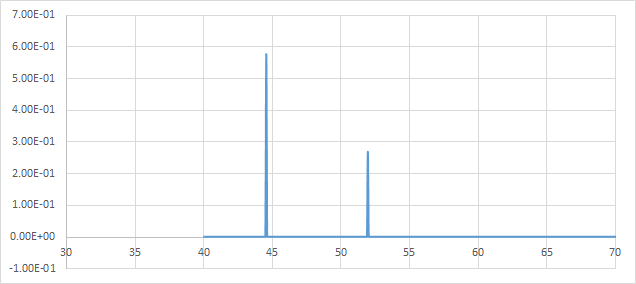 Changing c = 0.4 however completely destroys the result, effectively creating many fake peaks around correct peaks.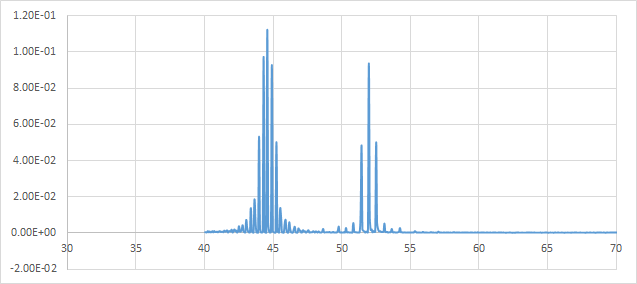 c should be a parameter to adjust the reciprocal space. Smaller c should induce the finer the spacing, the greater the sampling of reciprocal space, and thus the 'better' the representative, though this comes at a cost of computation. In my opinion, with the decrease of c, the xrd plot should converge to a correct plot. I am confused that smaller c exhibits worse result, and I look forward to your help to obtain a stable xrd plot.
Thank you very much!
Best wishes.