Hello,
I would like to know if there is a way to find pair probability of the type shown below using lammps. This was produced by DFT from the paper https://www.nature.com/articles/srep31028/ .
I have been using RDF to obtain radial distribution, but I would like some input to obtain a comparable pair probability plot to the one shown below in the form of a histogram using MD.
I sincerely thank this team for the constant support in the past.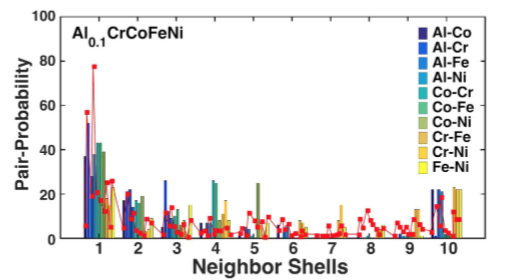 Sincerely,
Ankit