Apr 23rd
Dear to whom it may concern,
I am a student in a Chinese college. I want to use Lammps to simulate the process of electronic corrosion. I need a heat source the radius of which could increase gradually as time going. Like the picture shows below . Which command should I use or quote and what is the suitable form of that programming commands?
If possible more information is glad to hear from you and that would be more appreciated.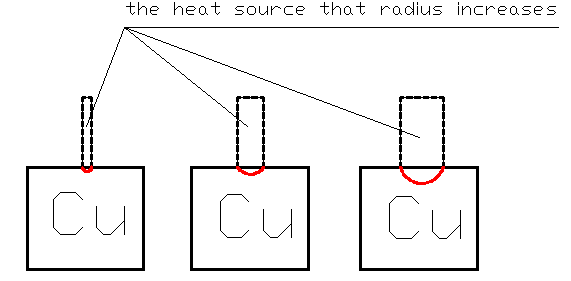 Yours,
Nafens