Dear all,
There are several different expressions of velocity autocorrelation function. One is :

velocity is a function of time v = v(t)
My understanding is that lammps calculate it as :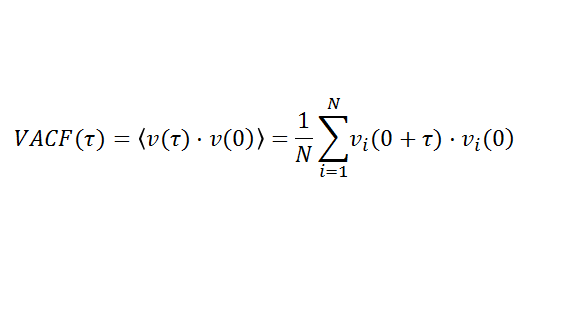 So, If I want to achieve the first definition, I should do several compute vacf starting at different time step and then average them.
Is this understanding correct?
Does lammps output the veloctiy autocorrelation function at time 0 ? That is , is the first output of compute vacf with 1 time step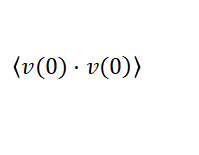 .
Thanks for help.
Lin