Hi, I just start learning to use Pymatgen and FireWorks to create a workflow for my calculations.
And I have configured Pymatgen, FireWorks and MongoDB.
But I met a problem in setting a FireWorks workflow in Jupyter notenook:
I didn't see the 'FireWorks' option in the tab.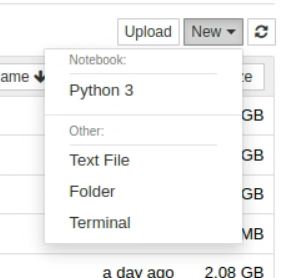 Could anyone let know how to get it?
Thank you very much!
Best
Eric