Dear lammps-users:
I use the following steps to compile lmp_mpi:
step 0: I have installed the NVIDIA Cuda software on my system.
step 1: I got the num of compute capability : 6.1
step 2: emacs Makifile.linux
step 3: cd …/…/src
step 4: make yes-asphere; make yes-kspace; make yes-gpu
step 5: make gpu
I don't emac the src/./MAKE/Makefile.linux, because I think this step is useless.
Then I tested a model from benchmark of SPCE. But I am not satisfied with the results. Because the application(lmp_gpu) only accelerated part of the pair and the neighbor . The PPPM part have not been accelerated. I am wondering whta is wrong ?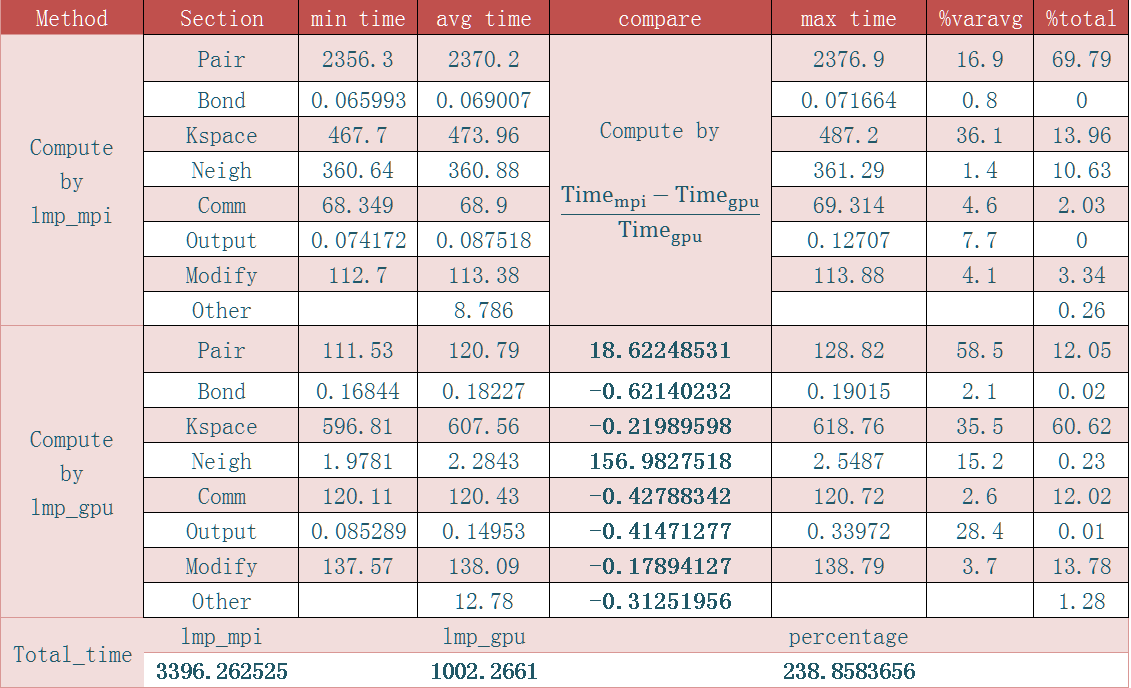 Table 1: the time of system by computation
Thanks for your reading.